Get a Quote
Grab Up To $9999 For Junk Car In Brisbane
Are you in difficulty to maintain your old car? Is it too costly and stressful? Just sell away your to Top Cash For Cars and earn up to $9999 for it. Top Cash For Cars is the leading car removal company based in Brisbane who carry out its service all over the Brisbane.
We are specialized in buying car and is the top paying auto wreckers and traders in Brisbane. We know the worth of vehicles, so we pay a sufficient amount for the vehicle we take. We have branches all around Australia's major cities. Cash Car Removal in Brisbane, Cash For Cars in Brisbane and Premier Cash For Cars in Perth. We regain the cars we accept and reuse, resell and recycle those.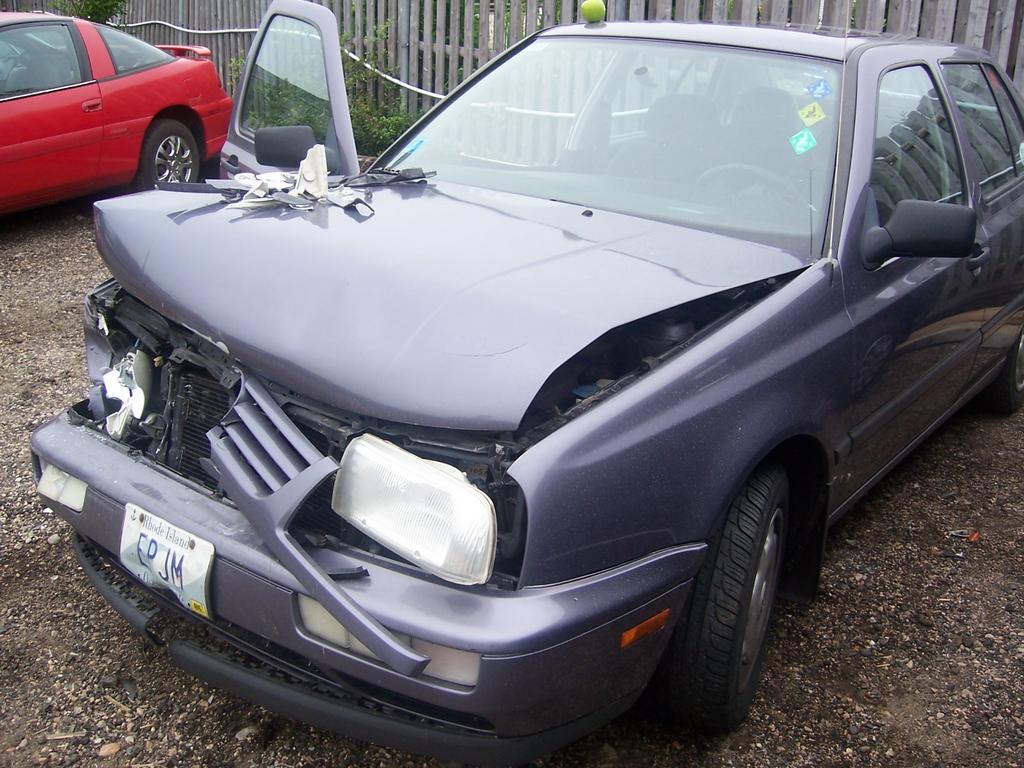 Our service can be delivered in many areas from North of Brisbane to South of Brisbane. We take scrap, damaged, old and accident car quickly.
At Top Cash 4 Cars, as the name implies we pay top cash instantly for every vehicle we remove. We provide free towing wherever in Brisbane your car is located. We will arrive on location in no time and will remove your car. Also, we assist in managing the number plate and paper works of your cars. Visit Department of Transport And Main Roads to get more info about paper works and removal of number plates.
We not only remove cars, but we also remove vans, trucks, vans, Utes, SUVs, Commercial vehicles, boats and all other kinds of motor vehicles. We don't care about the condition or model of the vehicle. We will accept them. To become one among the vehicle owners who Earn Top Cash in Brisbane, Sell your junk car to Top cash for cars. Contact 0412 330 221 or send us a mail to info@topcash4cars.com.au.